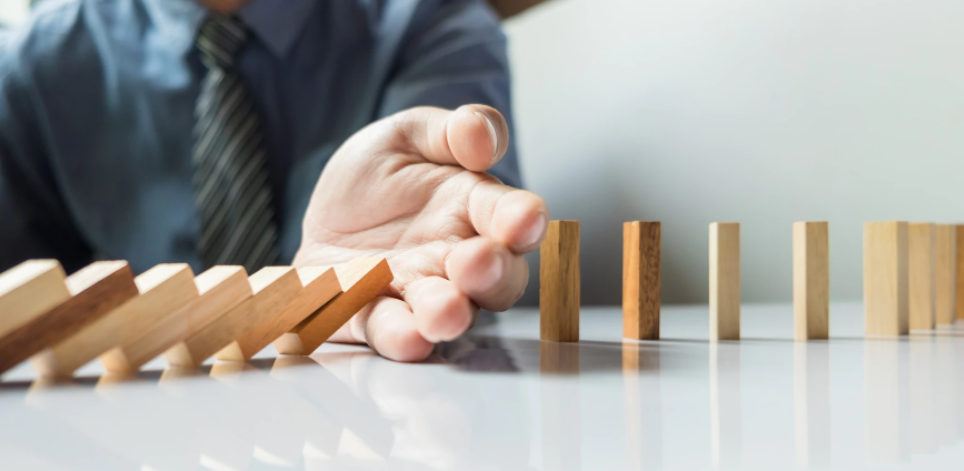 Risk Management
If you or your business ever becomes the subject of an audit, we help to represent you during that time and take charge of all of your interactions with the IRS. Our experience allows us to take control of the situation, handling it professionally and quickly, to get your life back on track as quickly as possible.
Organization representation: In addition to representing small businesses with their financial needs, we work with corporations, limited liability companies, and partnerships to take care of all of their varied monetary concerns.
---
RECEIVE DEPENDABLE HELP ON YOUR TAXES
Whether it's for you or your business, you'll always be able to count on our knowledgeable team no matter what type of tax preparation you need help with Individual, Small business, Partnership, Corporation, and Limited liability companies.

Professional
An enrolled agent from the US Department of Treasury.
Professional
A member of the National Association of Enrolled Agents.