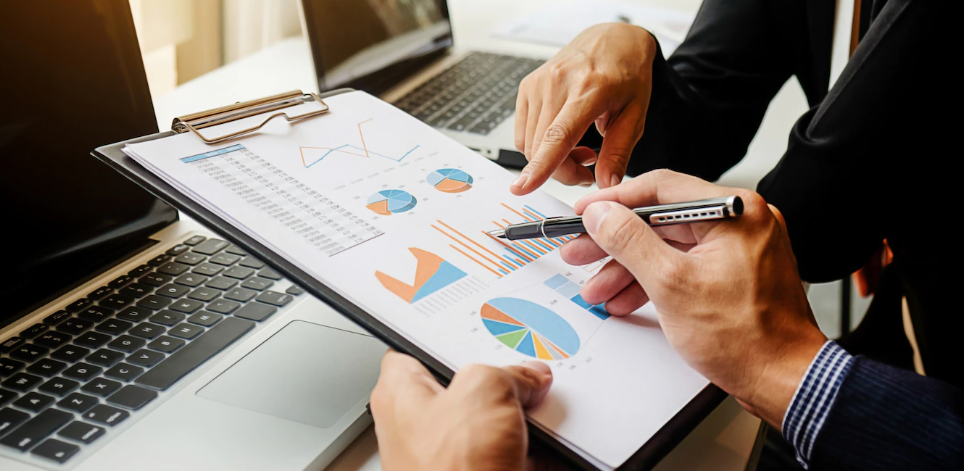 Project Finance
There's a lot that goes into running a business successfully. From keeping books to analyzing financial statements and making business decisions, there are dozens of ways in which an accountant can help your company be a success. When you're looking for dedicated professionals with experience and expertise, you're in the right place.
These services allow you to work with our professional Oklahoma accountants on a long-term basis so that you always have high-quality financial management. We'll keep your books on the level, eliminating the need to worry about costly IRS audits or other financial misgivings.

Reliability
We provide accurate, reliable and ethical services with our expert staff. We apply the fastest and most reliable methods for your brand.
Loyalty
Our long-term work continues until the job is finished. We establish solid and long-term relationships with all the companies we work with.